Welcome to The Lownes Family Funeral Home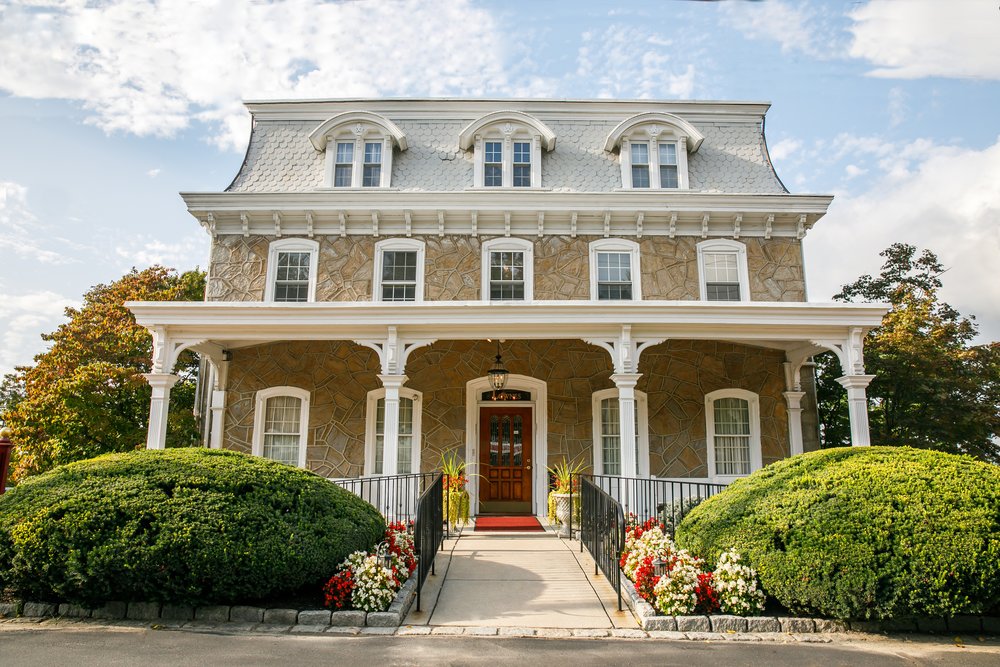 Our family owned funeral home has served the Philadelphia area and surrounding suburbs and counties for five generations since 1888. In navigating through our web site, we hope you will become well informed, not only about us, but also about your options as a consumer.
For those consumers who would like information about preplanning, please click on our "Preplanning" link to Forethought Funeral Planning, which is a program we have endorsed for years. We have also provided specific links to the left which will take you to the many products and services we offer. Again, this is just a small sampling. Our address is The Lownes Family Funeral Home, 659 Germantown Pike, Lafayette Hill, PA 19444 and our telephone is 610-828-4430.
Thanks for visiting our web site!
Mission Statement

"We believe that a funeral service should be a very special tribute to the life of a close friend or relative, and we encourage families to share their ideas with us to provide for a more meaningful service. We are committed to serving all families fairly and with dignity, no matter what their financial situation may be. We strive to make helpful suggestions and present options to keep funeral costs down. Realizing these ideals is what sets The Lownes Family Funeral Home apart from others."
News:

Welcome to our new website!
We are happy to welcome you to the new Lownes Funeral Home website. We hope you find it user friendly and informative. As always, feel free to contact us should you need any assistance.