Our Staff Page

At Lownes Family Funeral Home, our staff are dedicated to serving our community for 24 hours a day, 7 days a week.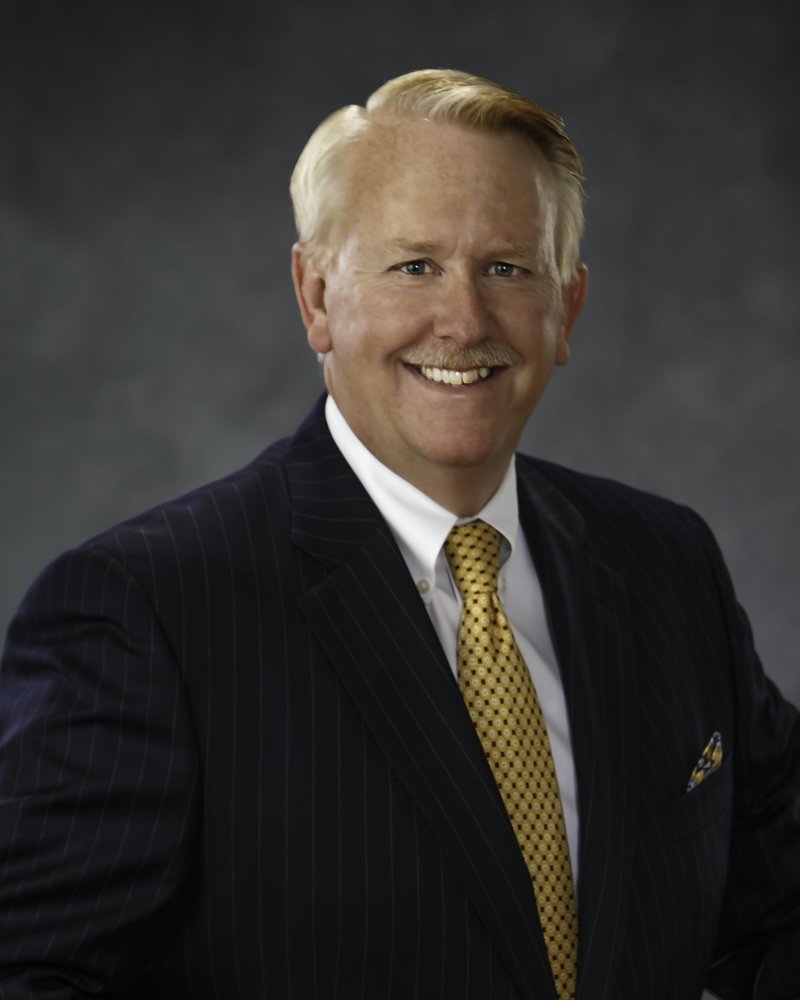 Randall K. Lownes
Supervisor
Phone: (610) 828-4430
Email: randy@lownes.com
A little about me:
I'm the youngest child of my parents Nancy (Morrison) and the late Richard "Dick" Lownes. My siblings- Richard Jr., Ruthann and Robert, would probably agree growing up that I was truly the baby of the family!
I'm a proud graduate of Plymouth Whitemarsh High School, Class of 1981 and West Chester University, Class of 1985.
After earning my degree in Criminal Justice at WCU and completing my internship with our local police department I went to Boston to attend Mortuary School.
Following Mortuary school I married and help raise five great sons- Wesley , Ryan , Austin ,Grant and Harrison.
Currently Wes is the only son that chose to enter the family business and take us to our 5th generation in funeral service!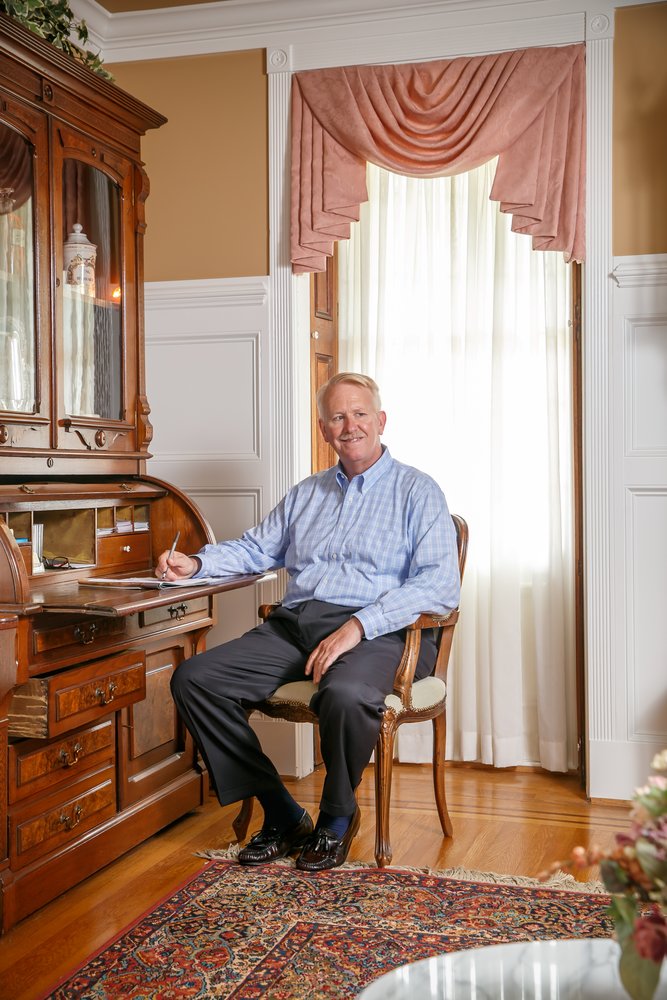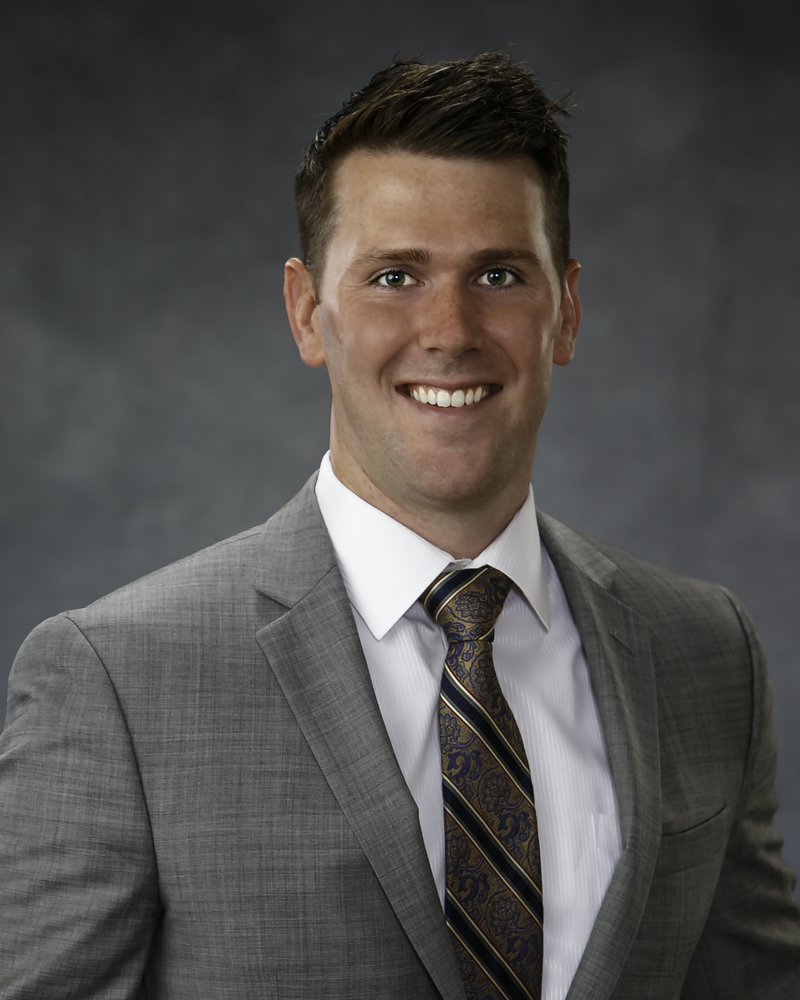 Wesley J. Lownes
Funeral Director
Phone: (610) 828-4430
E-mail: weslownes@gmail.com
A little about Wes:
Wesley James Lownes is Randy's oldest son of five boys. He attended our local parish Elementary School -Saint Philip Neri in Lafayette Hill and was a proud graduate of Roman Catholic High School in Center City Philadelphia Class of 2007. He then went on to receive a bachelor's degree from Saint Joseph's University in 2011.

Wes graduated from the American Academy McAllister Institute in New York (Mortuary Science College) and then became a licensed funeral director in December of 2016.

Wes lives above our family funeral home in Lafayette Hill. He has become an active part of our growing community along with our church as founding member of our Knights of Columbus Council and CYO Basketball Coach.
Randy and Margie are very proud that Wes is now a part of their multi-generational funeral business and hope that it will continue on for many years to come serving Lafayette Hill and the surrounding communities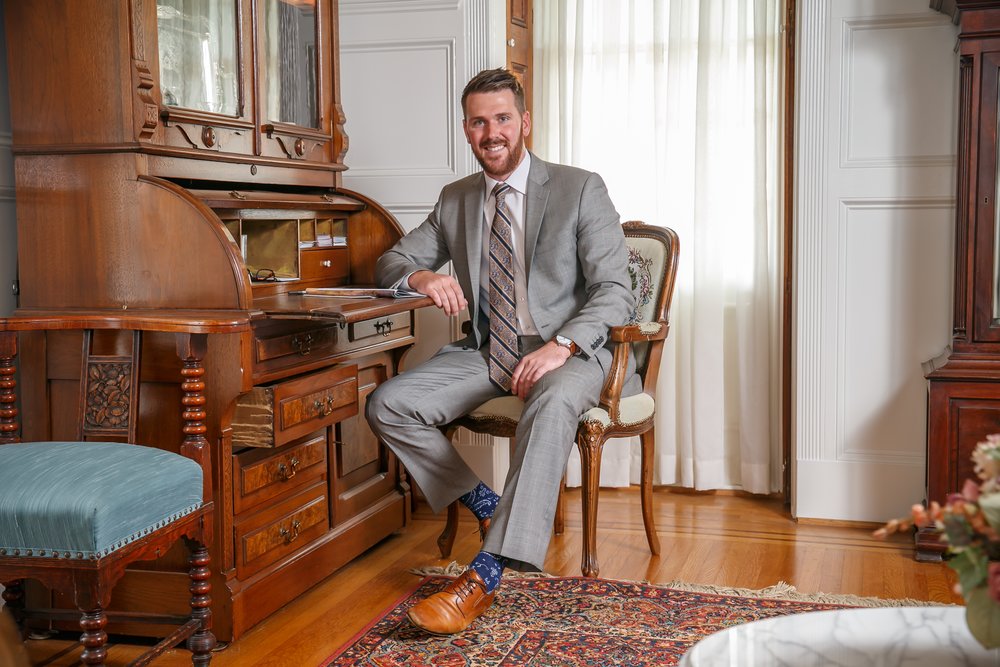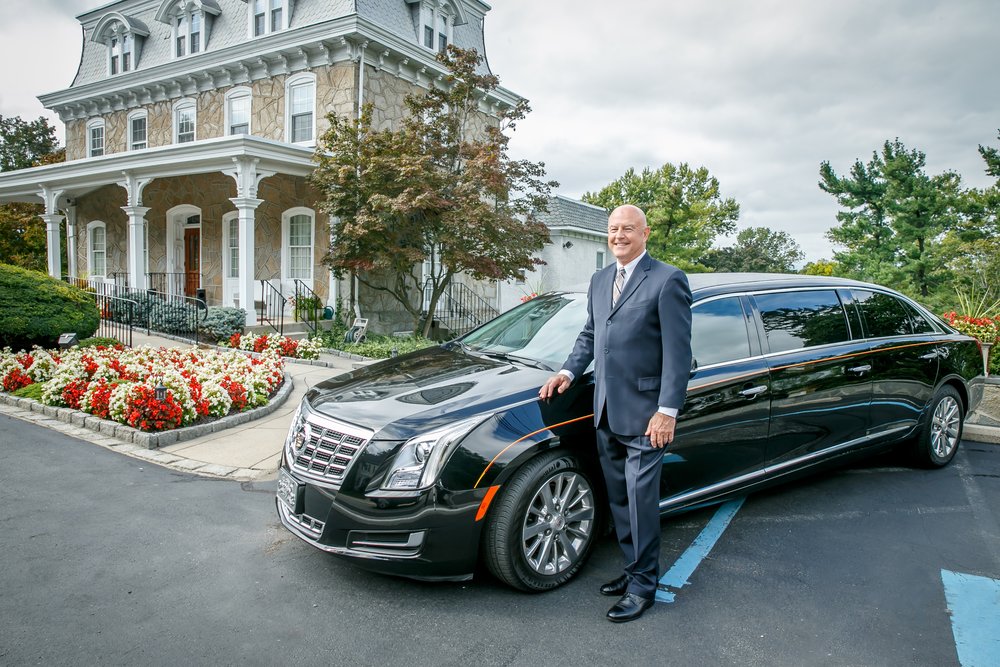 Rick Clewell
Phone: (610) 828-4430
A little about Rick:

Rick has been a Plymouth Meeting resident all his life. He is a graduate of the Plymouth Whitemarsh High School , class of 1971. Rick married his high school sweet heart Diane Hawkins. They have two beautiful daughters-Dana and Ashley. Rick attended West Chester University and went to work in the Textile industry. Rick also has been very active in our community serving as a volunteer fireman for many years.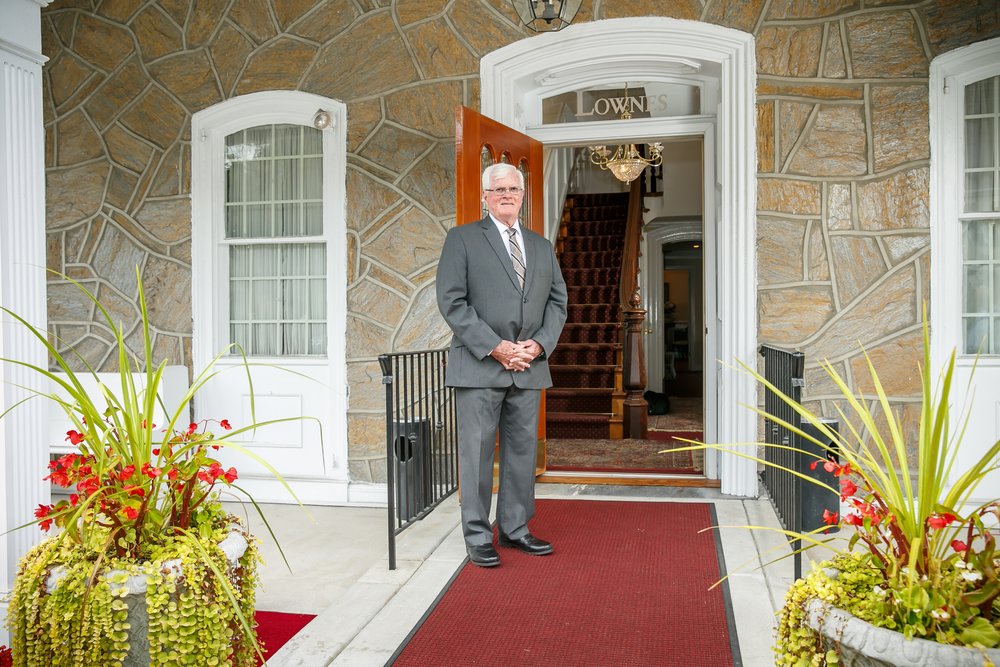 John Lynch
Phone: (610) 828-4430
A little about John:

John and his wife Joan have been residents of Lafayette Hill for many years and John is a former resident of South Philadelphia. He is a graduate of Bishop Neumann High School. Following High School he entered the US Army serving during the Vietnam Conflict. John retired from General Electric and Lockeed Martin as a Cost Analyst.
John has been a community volunteer with our local fire company and his church. He is a member of the American Legion , VFW , The Vietnam Vets of America and the Knights of Columbus.