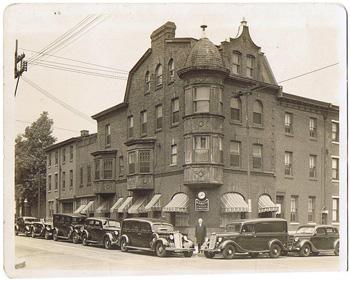 The Dunlap- Lownes Funeral Home was founded in 1888 by William A. Dunlap, great grandfather of our present director, Randall K. Lownes, in the Fairmount Section of Philadelphia.
Gladys Dunlap-Lownes, daughter of the founder, moved the family-owned establishment to its permanent location at 659 Germantown Pike, Lafayette Hill, in 1950.
Her son, Richard D. Lownes, continued to offer the personalized services which have made the Lownes family a trusted name in southeastern Pennsylvania for decades. When he retired in 1992, his son Randall assumed the responsibility for maintaining the Lownes tradition of excellence.

As a proud father of five sons, Randall is pleased to announce the addition of his eldest son Wesley into the family business making him the fifth generation that in 2013 celebrated their 125 year of service !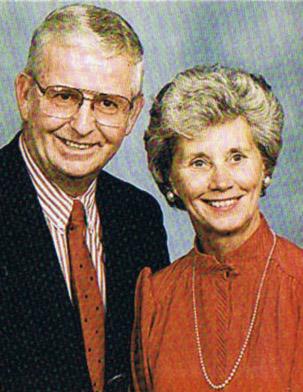 "We believe that a funeral service should be a very special tribute to the life of a close friend or relative, and we encourage families to share their ideas with us to provide for a more meaningful service. We are committed to serving all families fairly and with dignity, no matter what their financial situation may be. We strive to make helpful suggestions and present options to keep funeral costs down. Realizing these ideals is what sets The Lownes Family Funeral Home apart from others."