News & Events
September 14th 2013
We have been provided our new website with FuneralTech...
September 16th 2013
We are so pleased to announce not only that we are celebrating our 125 years of service.
September 17th 2013
Randy & Margie are proud to announce that their eldest son, Wesley James Lownes will be joining the funeral home as a fifth generation funeral director. Please feel free in welcoming him to our funeral home.
October 24th 2016
We are very sad to announce that Richard Dunlap Lownes Sr. passed away on October 24,2016.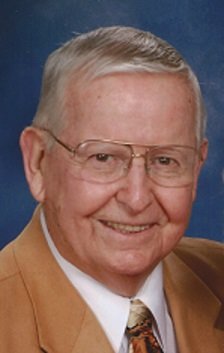 December 10th 2016
Margie and Randy Lownes are proud to announce that Wesley James Lownes is now a fully licensed Funeral Director.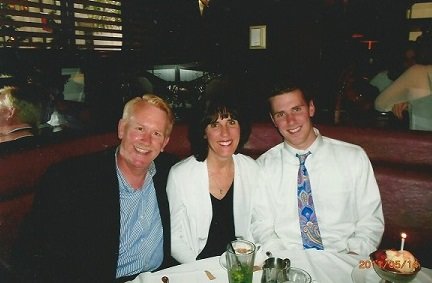 May 21st 2022

Wesley married Julia, his longtime girlfriend and a 3rd generation Funeral Director at her local family business.