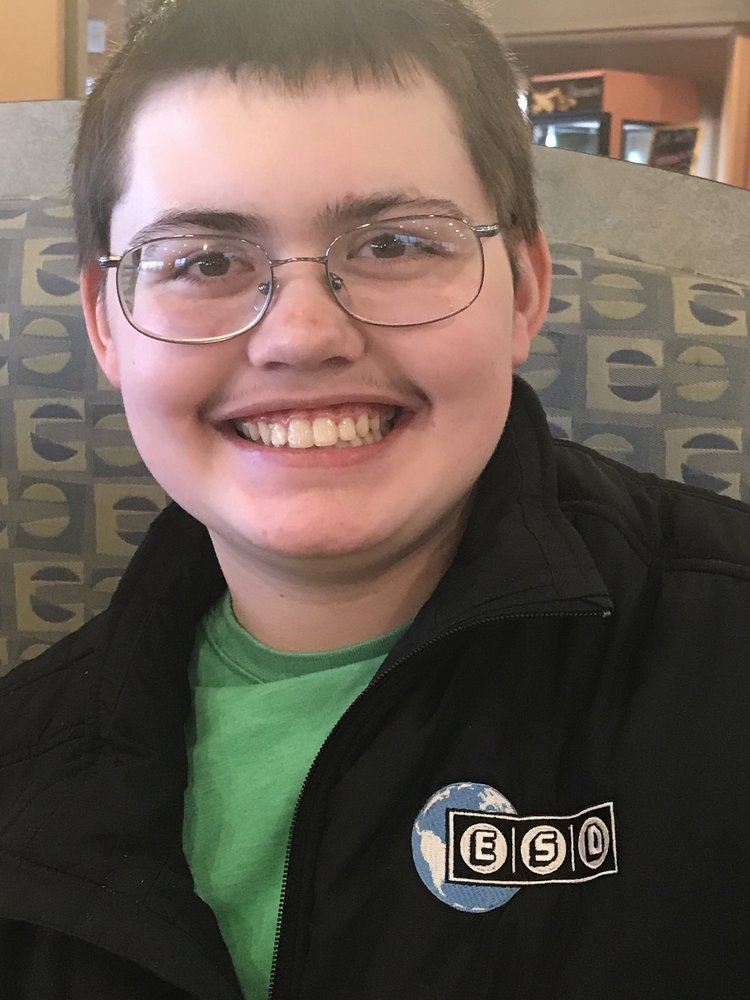 Share Your Memory of
Trey


Obituary of Trey Jordan Carroll
Trey Jordan Carroll, age 20, beloved son of Cassandra (Claytor) Carroll and Joseph Carroll, passed away in his sleep in the early morning November 12, 2020. Born in Norristown on June 20, 2000, Trey was a senior at Fairwold Academy and worked at Baker Industries in Malvern.
Loved by all who knew him, Trey was an old soul, gentle, kind and loving. He endured numerous surgeries each year to correct the Infantile Scoliosis that he was born with, always without complaint, always filled with optimism about the future. He loved and cared for everyone he met. Family was everything to Trey, and his positive personality and curiosity infused all family events.
Trey reveled in the travel he shared with his parents. His favorite trips to Disney even brought him to Disneyland and Disneyland Paris where he led the adventure with his younger cousins. Trey enjoyed a life-long fascination with trains, his first ride was when he was a year old, and he and his parents often took the train to Disney. He was thrilled that on his most recent and final trip that he and his mom took, they were assigned to the W. Graham Claytor, Jr. car!
Trey is survived by his parents, his grandparents: Lynn Hitschler, Sue and Joe Carroll, Norris "Nud" and Ginny Claytor, as well as many aunts, uncles, cousins and friends who will miss him dearly. He is predeceased by his other grandfather, Tony Hitschler, who met him at the "rainbow bridge" along with Trey's cats: Lucky and Hershey.
Services for Trey will be this Friday, November 20th, at 11:00 am at St. Thomas Church, Flourtown, PA along with a YouTube livestream to accompany the service. The service will be livestreamed via the following link for the service: https://www.youtube.com/channel/UCRiJHeJHMRQjWJC7MBZU52w

In lieu of flowers, the family requests that donations be made in memory of Trey Carroll to both Baker Industries, Malvern PA at www.bakerindustries.org and Children's Hospital of Philadelphia. Donations made to Children's Hospital of Philadelphia Foundation can be mailed to P.O. Box 781352, Philadelphia, PA 19178-1352. Please remember to write in memory of Trey Carroll on the memo line of the check. Gifts may also be made online at http://www.chop.edu/give.
To send flowers to the family or plant a tree in memory of Trey Carroll, please visit Tribute Store
Funeral Service
11:00 am
Friday, November 20, 2020
Saint Thomas Church Whitemarsh
Bethlehem Pike And Camp Hill Rd.
Ft. Washington, Pennsylvania, United States