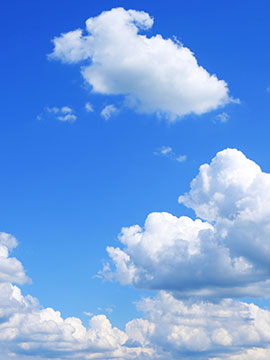 Share Your Memory of
William J.


Obituary of William J. Foley
William J. Foley, age 79 of the Masonic Village, Lafayette Hill formerly of Southwest Phila. and Ft.Myers ,Fla. died Wednesday (1/25) in the Masonic Village. He was a retired Computer Supervisor for the Phila. Water Dept. Mr. Foley was born in Phila., PA, the son of the late John and the late Pearl Meehla Foley. Bill was an avid Golfer and motorcycle enthusiast. He is survived by his wife-Jean (Laurie )Foley two daughters: Barbara Pettit of Millmont Park, PA, Laurie Buckley (Dan) of Andorra,Phila., PA two sons: William Foley (Joanne) of Collingdale, PA, Jack Foley (Mary) of Andorra,Phila., PA one sister: Pearl Doran of Glen Mills, PA 11 Grandchildren, Predeceased by a brother the late John Foley. Friends may call Monday 1/30/2012 from 12-12:30pm at Masonic Village Chapel Auditorium, , 801 Ridge Pike ,Lafayette Hill, PA. Memorial Services will be held at 12:30 pm Donations may be made in his name to the Alzheimers Assn. Phila.
To send flowers to the family or plant a tree in memory of William J. Foley, please visit Tribute Store
Memorial Service
12:30 am
Wednesday, February 1, 2012
Masonic Village Chapel Auditorium, Lafayette Hill, PA
Lafayette
Hill, Pennsylvania, United States