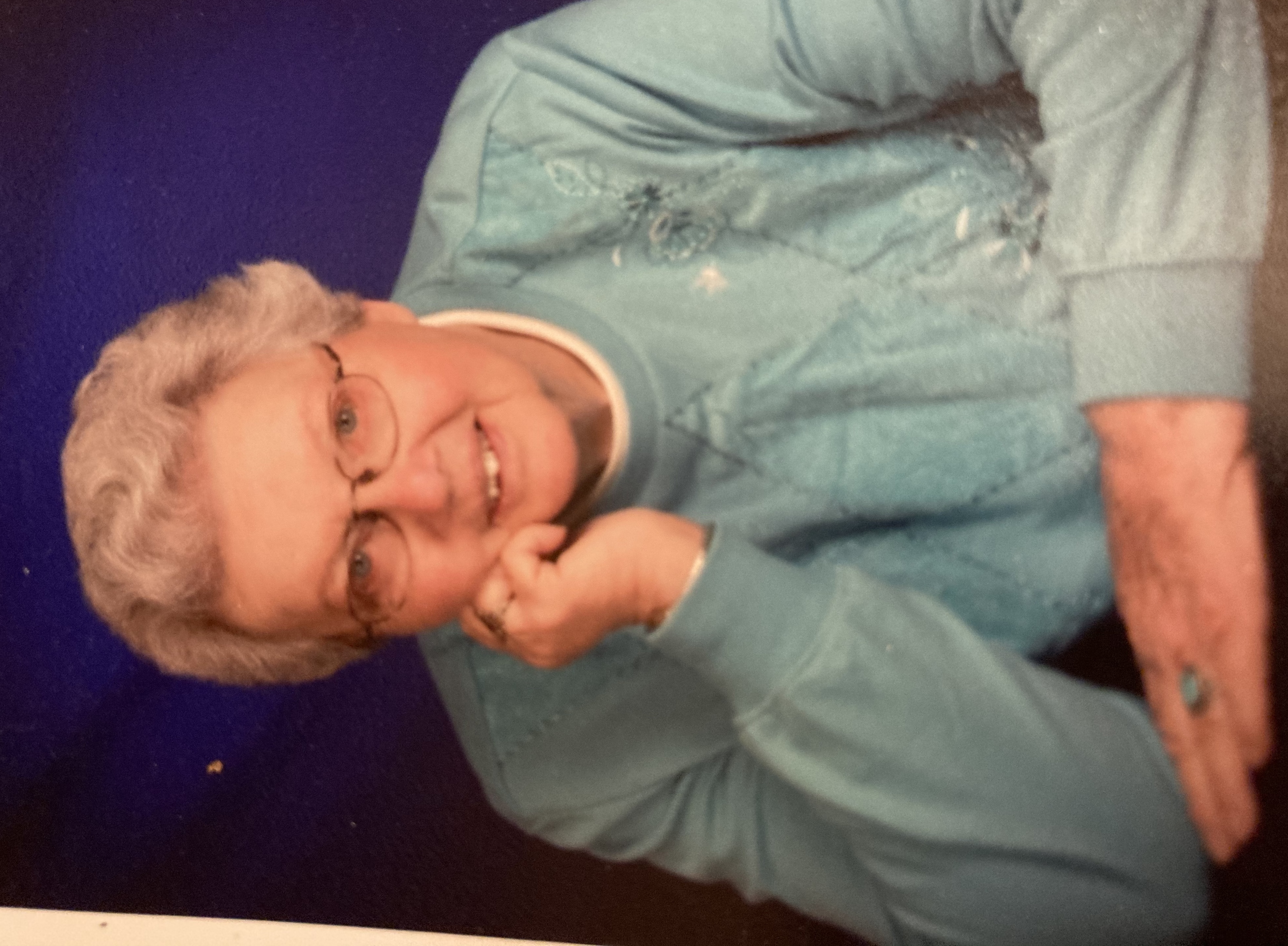 Mary Estelle "Micki" McMaster
Mary Estelle McMaster "Micki", 88 years, of Elverson, passed away on Sunday January 24, 2021 at Heatherwood Retirement Community.

She was born on Tuesday November 15, 1932 in Philadelphia, the daughter of the late John and the late Clara (née Werkley) McMaster.

Micki is survived by her nieces and nephews, Jacqualyn Dorsey (Walter), John N. McMaster III (Elaine) D. Keith McMaster (Dorothy), and Kandi Iannelli; by eleven great- and 14 great-great nieces and nephews (with another due this spring), by Peggy's cousins, their good neighbors Joanne and Teri, and untold friends from far and wide. Micki is also survived by her roommate, friend and companion of 45 years Marguerite "Peggy"Montgomery. Together they traveled, amassed a huge collection of precious and unique antiques and collectibles, and enjoyed life. Their genuine interest in others made their lives most fascinating. She and Peg were Meals on Wheels delivery volunteers. Micki truly loved her family and attended all of their big celebrations no matter how far away they were.

Her family will miss their yearly family reunion/excursion to Shady Maple which she most generously hosted every November. She loved animals of all kinds but especially her German Shepherd Piper and her cats Muffin and Scamper. Micki regularly attended various Christian denomination churches throughout her life and in the most recent years, St. Peter's Church of Christ in Knauertown, PA. Before working for the turnpike commission, she worked for Connelly Container In Manayunk. She was born and raised in Roxborough and remained a lifelong resident of southeastern Pennsylvania in Chester County.
She was pre-deceased by friend Mary "MJ" Johnson. She was always most generous with donations to support her favorite causes.

Micki's Funeral Service will be held privately.
In lieu of flowers memorial donations may be made to the SPCA and St. Peter's United Church-Christ 1920 Ridge Rd. Pottstown, PA 19465