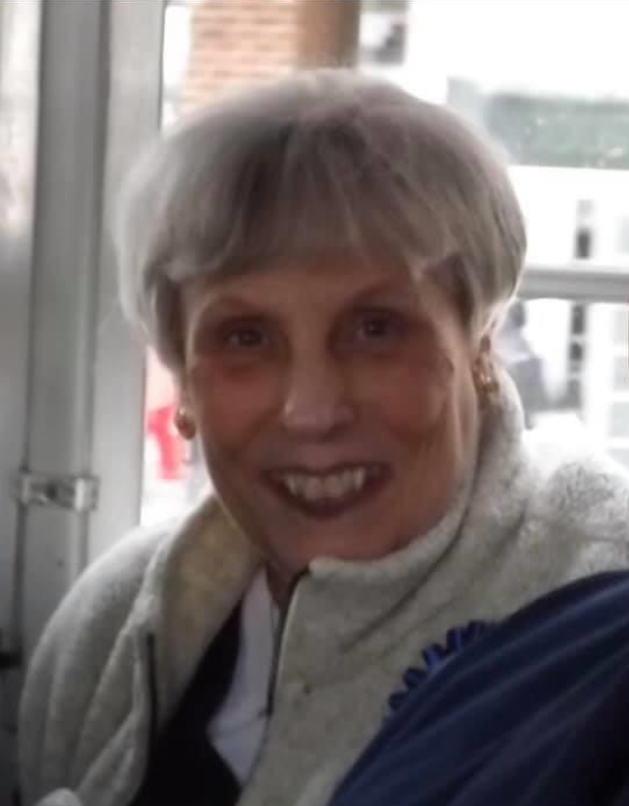 Leslie K. Lavelle
On Thursday April 30, 2020, Leslie Kay (Dorwart) Lavelle, loving wife and mother of two children passed away at the age of 76. Leslie was born in Alleghany County, Pennsylvania and being child of an executive with Pennsylvania Railroad rode the rails of the Commonwealth and eventually the family settled in Wayne, Pennsylvania where she attended Conestoga High School. Upon graduation, Leslie and James R. Lavelle, from Chicago, IL, shared many adventures and were married in June of 1964. Together they raised two sons Michael James and David Shawn.
While raising a family, Leslie obtained her nursing degree and worked at Sacred Heart Hospital and then at Steinbach Veterinary Hospital. The family always made yearly trips to Chicago and Pittsburgh to visit with family and friends. A highlight to each summer was a camping trip. Mrs. Lavelle shared her husband's love for animals of all kinds, especially horses and dogs. Leslie was an avid fisherwoman and could cook up the catch of the day like no other.
She was known for her quick wit, infectious laugh and smile, kind and compassionate spirit and devotion to her family.
She was predeceased in death by her husband, her parents Wm. G. and Maryland Dorwart and her sister Maryland Scott. Leslie has numerous cousins, nieces and nephews as well as two grandchildren, Lea D. and Michael T Lavelle who miss her dearly.
During this difficult time her family thanks the Lownes Funeral Home who has made it possible to provide us with a web site to host an internet memorial. Please post your stories, photographs and comments in the condolences section below.
In lieu of flowers, donations may be made to Susan G. Komen, 5005 LBJ Freeway, Suite 526, Dallas TX 7524, komen.org or Einstein Health Care Network, 5501 Old York Road, Montgomery County Breast Cancer Advocacy Group, Braemer Building, Philadelphia PA 19141, Einstein.edu.